Residential Moving Services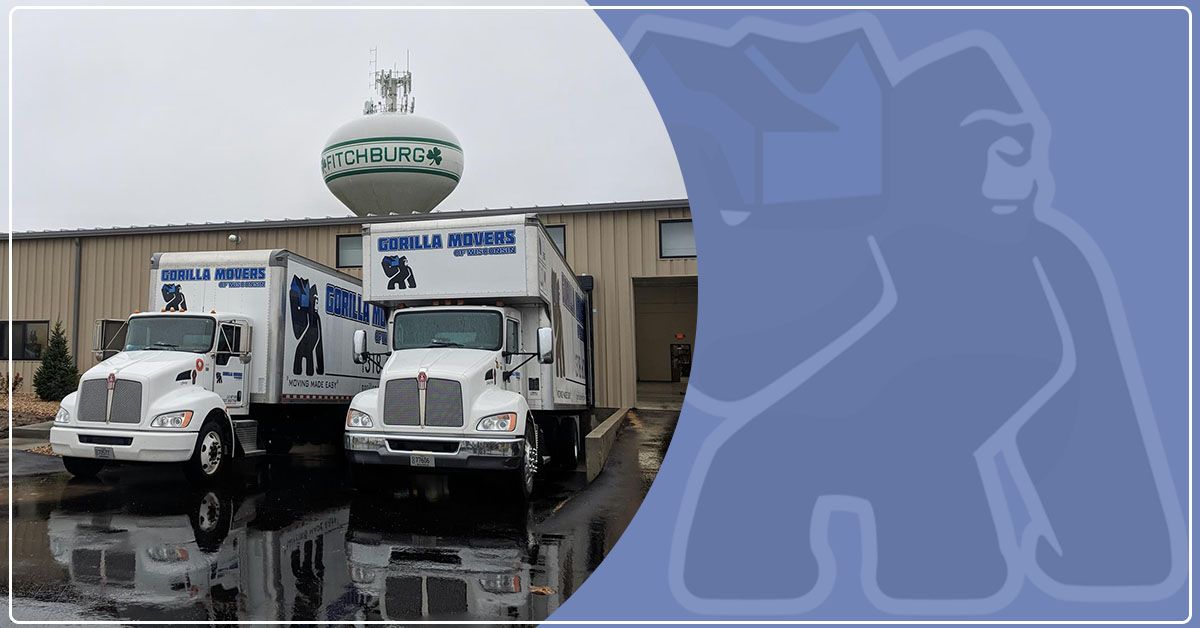 Moving is an exciting, but busy, experience. A residential move is a chance to start a new chapter of your life. But when your one friend with a pickup truck isn't content to work for free pizza anymore and you're tired of dinging your furniture on your walls, it's time to call in the professionals. Gorilla Movers of Wisconsin is your best choice for residential moving services in the Madison area.
MAKING YOUR NEXT MOVE EASY
Even the most organized of people still feel stress when it comes to moving. But that doesn't have to be the case when you work with us.
We offer a complete complement of moving services that are designed to make your next residential move your easiest yet. We offer local moving services so you can quickly move into your new home across town. We also offer statewide moving services which make your move from Madison to Milwaukee feel like a breeze.
Our local moving company offers other services like:
Packing and storage
Overnight and self-storage
Large item moving, like pianos, gun safes, hot tubs, and swing sets
Why Use a Local Moving Company
If you've made residential moves in the past, you might have gotten away with packing pickup trucks and SUVs full of boxes, beds, and bins, but it wasn't what you'd consider a "smooth" move. Hiring a professional local moving company ensures that moving into your new home is as stress-free as possible.
We'll handle the heavy lifting of your move, literally and figuratively. We're trained to pack and move even the largest of objects. This keeps you from straining your back and your mind. We're also efficient. We can move you out of one home and into the next with little fuss. We transport your belongings safely and securely. Having helped with so many moves, we know the entire state of Wisconsin like the backs of our hands, which means we take the calmest and most direct routes to your new home.
Why We're the Best of Madison
We're regarded as one of the best local moving companies in Wisconsin. Why?
It's because we've got more than 20 years of moving experience, which means we make it look and feel easy. In that time, we've completed more than 10,000 successful moves. We're committed to offering high-quality, affordable moving services. It's our way of making your next move a little less stressful, and to welcome you to your new neighborhood!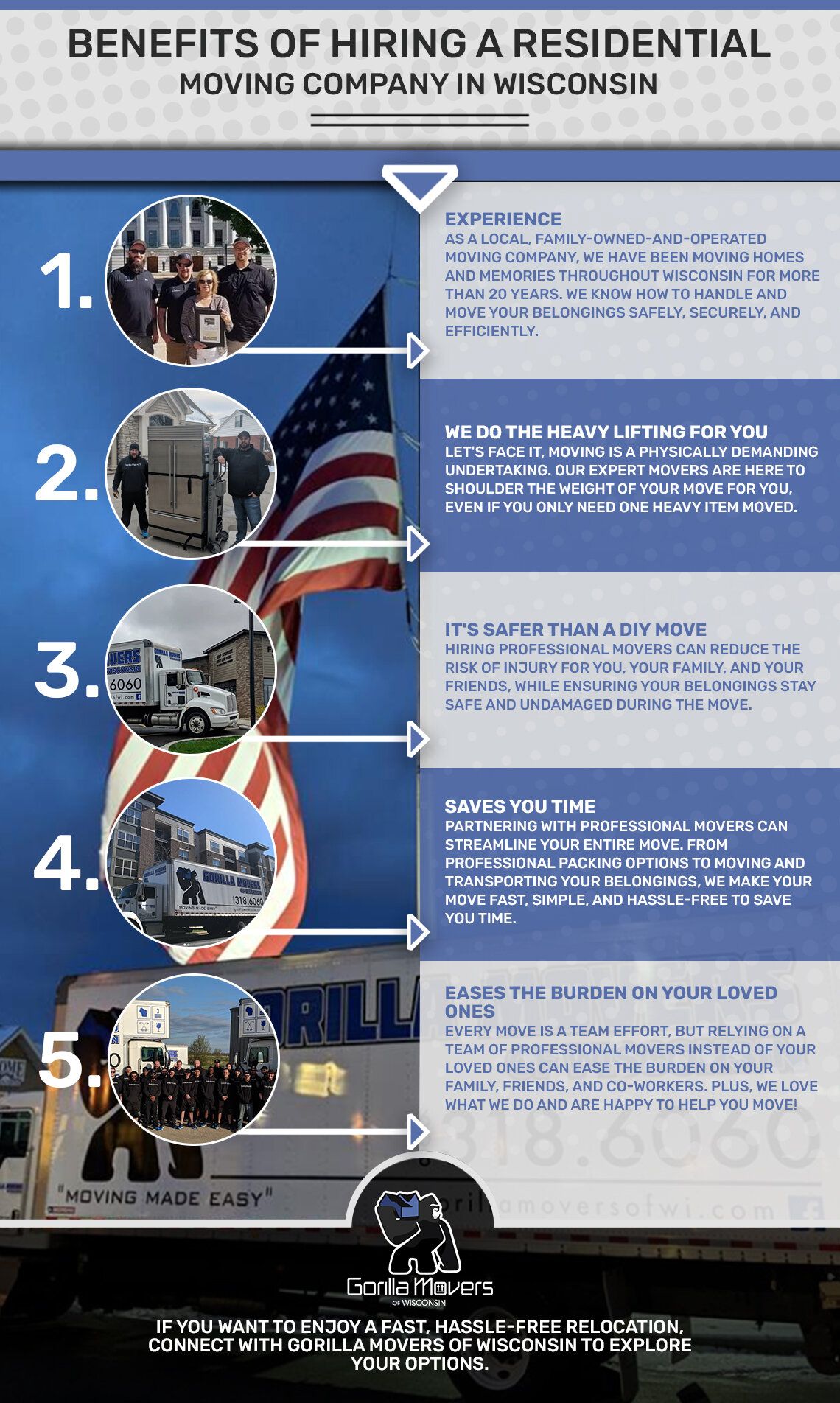 MADISON'S FIRST CHOICE FOR RESIDENTIAL MOVING SERVICES