Local Moving Company Serving Verona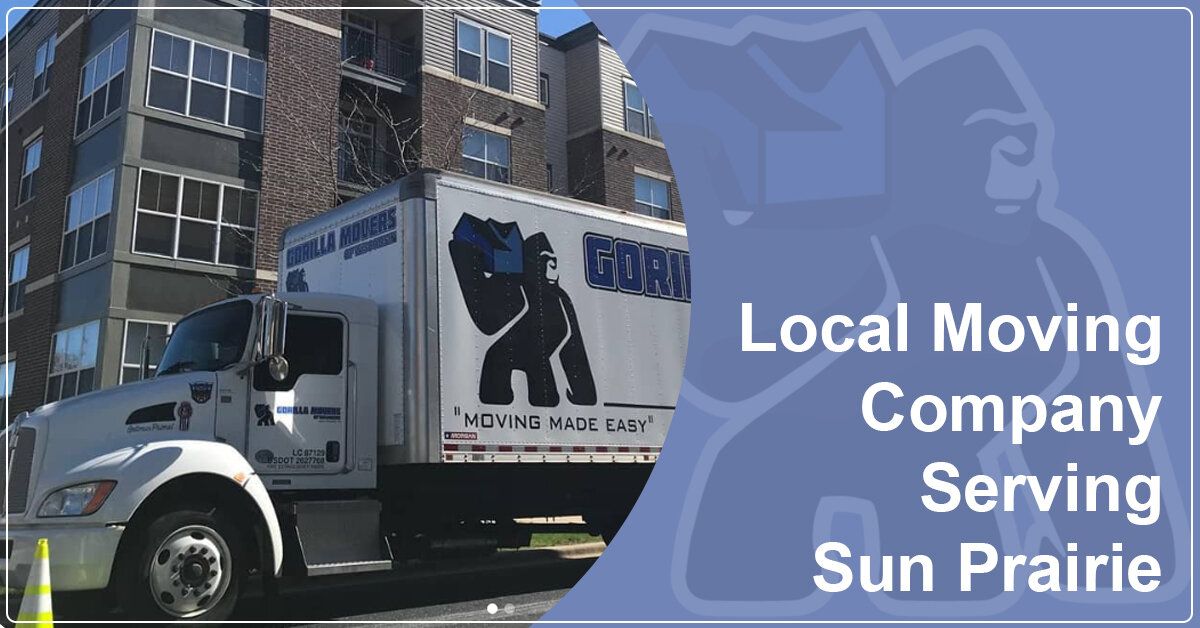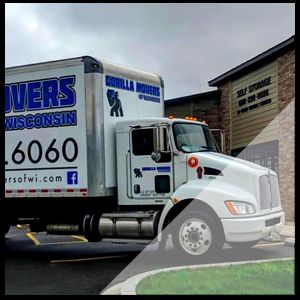 YOUR TRUSTED MOVING COMPANY IN VERONA
When it comes to moving, packing, and storing your belongings, we want to provide our customers with all the best services under one roof to make their move streamlined and convenient. Here at Gorilla Movers of Wisconsin, we have spent more than 20 years proudly delivering top-rated services to our communities throughout Wisconsin. In that time, we have developed safe, efficient methods to make your move as smooth and as stress-free as possible. As a leading moving company in Verona, we are passionate about making your move simple so that you can focus on settling into your new home or business quickly and comfortably. We have more than 10,000 successful residential and commercial moves under our belts and growing. Let us make your next move an enjoyable experience.
Full-Service Local Moving Company
From friendly and courteous customer care to carefully moving your belongings and memories to a new location, we want to ensure that your move is a successful one. We offer a wide range of services that are customized to meet your needs and specifications. Our services include:
Residential moving

Commercial moving

Office moves

Local/statewide moving

Partial or full packing services

Affordable packing and moving supplies

Self-storage

Overnight storage

Warehouse storage

In-house or in-business moves

Loading/unloading

Rearranging/staging

Heavy object moving and storage

Large item moves for pianos, gun safes, pool tables, hot tubs, and more

Swing sets and heavy equipment

And so much more coming soon!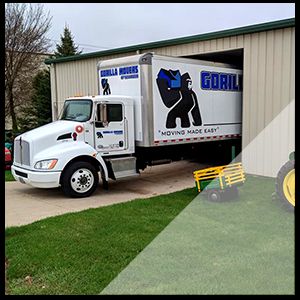 Why Choose Our Local Movers?
There are many local moving companies to choose from here in Verona, but none are quite like Gorilla Movers of Wisconsin. You see, when we started our moving company more than 20 years ago, we did so with the intention of providing high-quality, affordable moves for our friends and neighbors living and working all throughout Wisconsin. When you partner with our team, you can enjoy peace of mind in knowing that your belongings will be handled and moved with the utmost care, confidence in knowing you chose the best team for the job, and assurance that your move will be completed in a timely manner. When we say we're passionate about shouldering the weight of your move, we mean it.
Here are some more benefits you can look forward to when you work with us:
We're a local, family-owned-and-operated moving company.

We love what we do!

We have more than 20 years of experience.

We've logged well over 10,000 successful moves and counting.

Our steadfast commitment to 100% customer satisfaction.

Professionally trained and experienced movers.

Friendly, courteous, punctual, and reliable moving crews.

We're a fully licensed, bonded, and insured moving company.

Our excellent reputation and positive reviews.

Our professional packers can handle as little or as much of the packing as you would like.

We offer storage services as an added level of convenience for you.

Our fleet of clean and spacious moving trucks allows us to move your belongings safely and securely.

We provide free, no-obligation estimates for all of our services.

We're proud supporters of our community, local businesses, charities, and nonprofits

Verona's First Choice for Residential and Commercial Moving
Moving is often a stressful endeavor, but it doesn't have to be. When you have a team of dedicated, experienced, and professional movers on your side, you can enjoy a streamlined moving experience so you can get back to your normal routine as quickly and effortlessly as possible. Whether you want to get started on making new memories in your new home, or you want to get your company back to business as usual, don't let a DIY move slow you down. Instead, connect with Gorilla Movers of Wisconsin and discover the many benefits of moving made simple, easy, and affordable. Click the link to request a free, no-obligation quote today.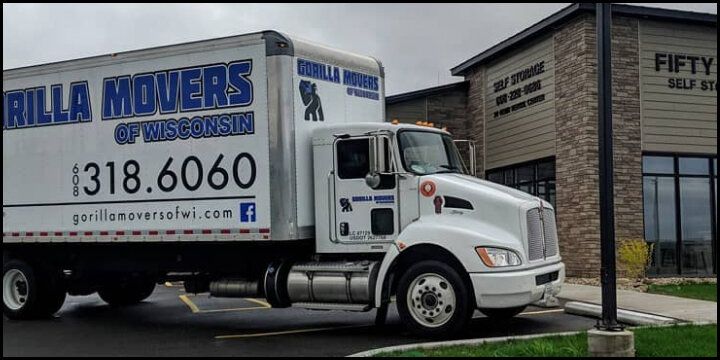 Do you want to see what our happy customers are saying about our work? Don't just take our word for it — check out our reviews and testimonials! We're always looking for areas where we can improve so that we can provide you with the very best moving services. Feel free to leave us a review to tell us how we're doing.