Regional and Statewide Moving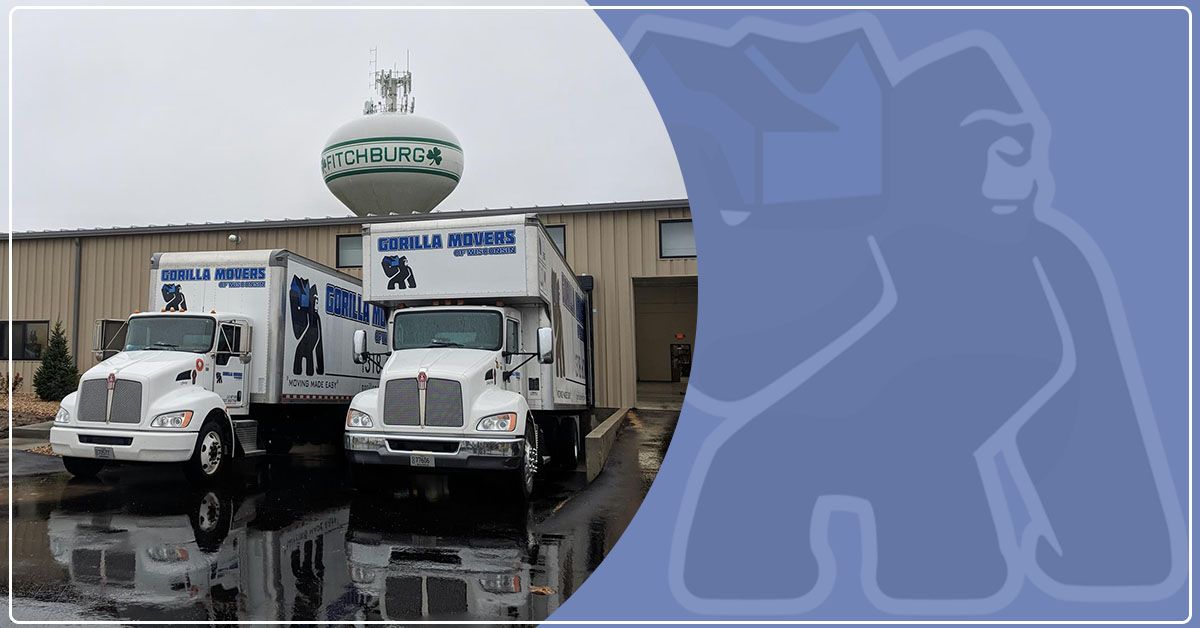 Whether it's for a new job opportunity, a new chapter of your life, or simply a change of scenery, a move across the state is an exciting moment in your life. Don't dull your enthusiasm by struggling with the logistics of packing, moving, and storing all of your items and goods. As a full-service moving company, Gorilla Movers of Wisconsin can help you move to any corner of the state.
WHY YOU SHOULD HIRE A LOCAL MOVING COMPANY
Moving across the state or throughout the region is a little more complicated than simply moving across town. The same friends that might have jumped at the chance to help you move into your new apartment might pause when you tell them you're moving from Kenosha to Superior. When no amount of free pizza can persuade your friends to haul a couch a few hundred miles, then it's time to hire a local moving company instead.
We offer all of the moving services you need to make our transition as smooth as possible. With strong backs and sharp minds, we can help you pack, move, and store your goods.
The Benefits of Hiring Professionals for Your Statewide Move
When you're planning a move, there are a lot of little pieces to keep track of, and that's not even referring to whatever is in your junk drawer. From closing dates, working with real estate agents, and figuring out where your new job or school is, you've got enough on your mind. That's why it's a great idea to hire a group of professionals to handle your across state move for you.
When you work with a local moving service, you'll relieve yourself of some of the stress of moving. Gorilla Movers is a full-service moving company, meaning we can pack all of your belongings, load them onto the truck, ship them across the state, and then reverse the process for you. That means you don't have to worry about what got packed into which box and which room it ended up in.
Wisconsin's Best Choice for Moving Companies
With so many things to keep track of during your move, the last thing you want to think about is finding the right moving company. Lucky for you, we've made the choice pretty clear. Gorilla Movers of Wisconsin has more than 20 years of experience. In that time, we've successfully completed more than 10,000 moves without incident. We care for your items as if they were our own, carefully packing, moving, or storing them for you in a safe and efficient way.
Ready to make that big move across the state? Then it's time to give us a ring. We offer free, no-obligation moving quotes on all of our work.