Gorilla Movers of Wisconsin...
is locally owned, operated and established right here in Dane County! We are here to make moving day a little less stressful.
GO GORILLA!
We are extremely thorough and have over 20 years of moving experience. We know that moving day can be stressful, and we are here to take the heavy lifting off your shoulders. We offer free, no- obligation, estimates in-home or over the phone.
When you're in the market to hire a moving company, it can feel stressful and even overwhelming. Yet choosing the right moving company to partner with can be the very first step towards a successful, streamlined, and stress-free move. But in a sea of movers in Wisconsin, how do you know which company is right for you?
Gorilla Movers of Wisconsin understands just how much of an undertaking it can be to find the best moving company for your home or business relocation. That's why we want to help you along in your search. Here are some handy hints you can use to guide you in your search for professional movers. Check it out!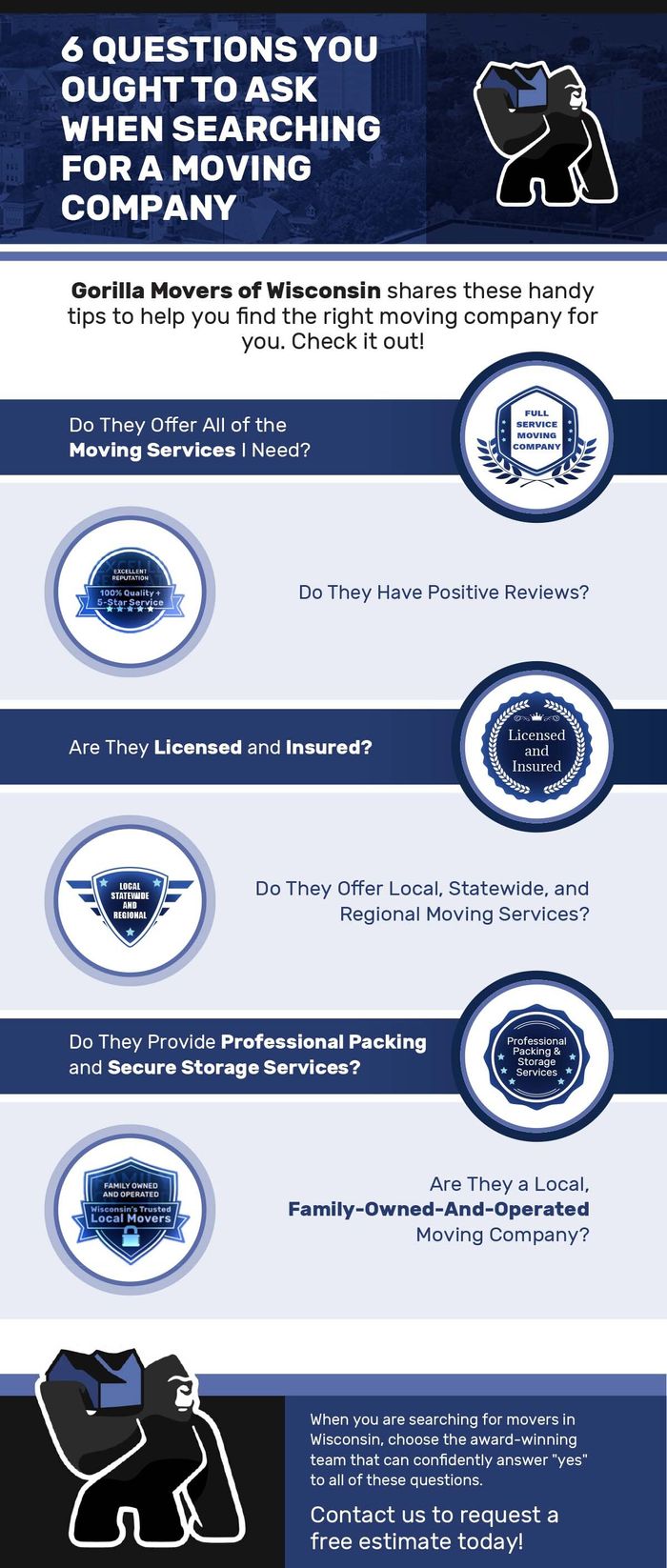 How to Find the Right Movers for You
First things first. Before you begin your search, jot down all the things you are looking for in a moving company. You will also want to gather any information about your move to help inform your search to make things simple and smooth. Here are some things to consider:
When are you moving?

What are you moving?

Where are you moving to?

How big is your home or business that you will be relocating (approximate square footage)?

Do you have large or specialty items that will need to be moved?

Do you have all of your moving and packing supplies?

Do you want someone to pack your belongings for you?

Will you need overnight, short-term, or long-term storage for your move?
Now that you have your list ready to go, here are some questions and tips to help guide your search.
Things to Consider When Choosing a Moving Company
Now that you know what questions you should be asking during your search, let's explore why these questions are so important to ask. Use these handy hints to help inform your decision.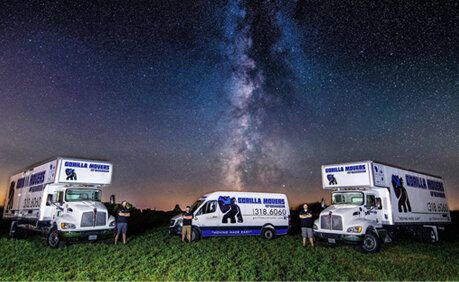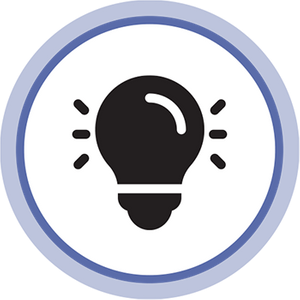 EXPERIENCE IS ESSENTIAL
When searching for a moving company, experience is of the utmost importance, especially for more complex moves. For one, it can be hard to tell if a brand new company has the necessary credentials to complete your move efficiently. Some newer moving companies may even charge additional fees to offset the operating costs of running a brand new business, and that's just not cool. That being said, a more established company has had years or even decades to perfect its methods to deliver the safest, most efficient moving services for you, your family, or your business.
Hint: While a younger company may be able to handle a simple in-house move with a few objects, it could be another story for an in-state and regional move. Your best bet is to choose a moving company with at least a decade of experience. Better yet, when you work with a long established company like ours that has more than 20 years of experience, you can feel confident that your move will be completed quickly, efficiently, and affordably.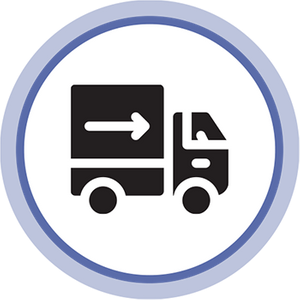 MAKE SURE THEY OFFER THE MOVING SERVICES YOU NEED
Next, you'll want to check out their moving services. Sometimes moving companies will say they are a full-service company, but they don't actually make good on their claim. Moves can be incredibly unpredictable when it comes to planning, packing, and preparing for moving day, so it's best to choose a company that offers all of the services you need (or may end up needing) under one roof. Not only does having easy access to all the services you need make moving more convenient, but it can also save you time and money, and let's face it, moving can get costly!
Hint: Look at all of their services to ensure the company offers exactly what you need to ensure a successful move. A full-service moving company like Gorilla Movers can handle your entire move from A to Z!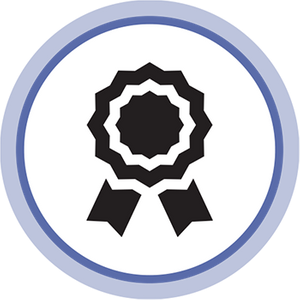 REPUTATION SPEAKS VOLUMES
Do your due diligence by researching the moving company you want to work with. Check online reviews to see what actual customers are saying about their experience with the movers in question. Visit review platforms like Google, Top Rated Local®, Angie's List, Yelp, and the Better Business Bureau (BBB) to see customer ratings, reviews, and more. Plus, you can read reviews and testimonials on their site. Better yet, any reputable moving company will be proud to showcase their positive reviews, accolades, and associations to demonstrate that they are the best company to work with, which can make your research a lot easier!
Hint: Be sure to check our impeccable reviews on Google, Top Rated Local®, Angie's List, Yelp, Facebook, the BBB, and other trusted review platforms. We're also proud of being three-time award winners in Madison Magazine's Best of Madison, and a 2019 award-winning local business on Top Rated Local!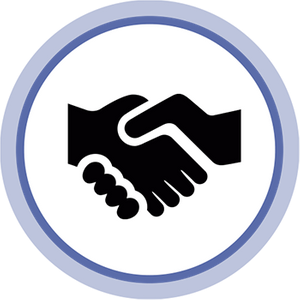 ONLY PARTNER WITH LICENSED AND INSURED MOVERS
Check that the moving company you are interested in is properly licensed and insured, otherwise, you and your belongings could be at serious risk.
Hint: You can find this information on the company's website, and you can also search for the company's license using the U.S. Department of Transportation Federal Motor Carrier Safety Administration FMCSA's license search tool.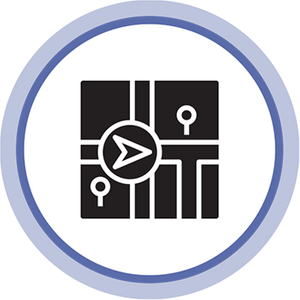 CHECK THEIR SERVICE AREA
You'll also want to explore the moving company's service area to ensure they can get you to where you need to go. Some local moving companies are limited with how far they can move your home or business, while others can move you anywhere.
Hint: Explore their website to check for a service area. At Gorilla Movers of Wisconsin, we proudly offer local, state, and regional moving services for residential and commercial moves. From Fitchburg to Madison to Middleton, Sun Prairie, Verona, and beyond, we are here to help you get to where you're going!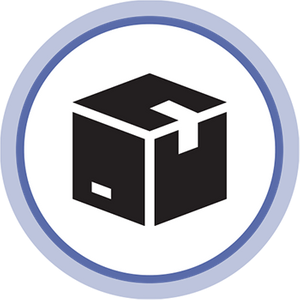 PROFESSIONAL PACKING SERVICES COME IN HANDY
While you may want to tackle the packing on your own, things can change as you get closer to your moving date. Professional packing services can be very accommodating for both residential and commercial moves.
Hint: Check to see if the moving company you're eyeing offers professional packing services, which can make your move so much easier by saving you time and money on packing supply costs. What's more, it's nice to have the option of having professional packers like us pack your belongings using efficient methods to keep your belongings safe and secure during transport.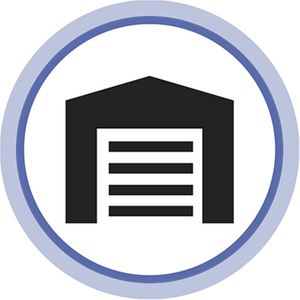 STORAGE SERVICES CAN HELP SIGNIFICANTLY
It's always good to know what your options are when it comes to storing your belongings before, during, or after a move. Many moving companies specialize in moving and storage services. Some companies offer small storage facilities for overnight storage while others may have an enormous storage facility complete with hundreds of storage units for more long-term storage.
Hint: It's always smart to partner with a moving company that offers some kind of storage options. This is especially handy if you are moving on a tight schedule, or if you are moving to another city or state. Check out what kind of storage services the company offers to ensure that even if you end up needing overnight storage that you are covered. This can save you time and money while making things a lot more convenient for you.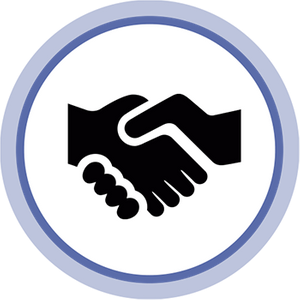 ARE THEY A LOCAL MOVING COMPANY?
Partnering with local movers can make things quick, simple, and easy. Local moving companies know the lay of the land and can navigate roads, high-traffic areas, and more to ensure a safe, quick move.
Hint: Local movers are (or should be) invested in the communities they serve. At Gorilla Movers of Wisconsin, we are a local, family-owned-and-operated, community-driven moving company. We are passionate about helping our friends and neighbors nearby and all across Wisconsin experience a top-quality move that is quick, efficient, and stress-free.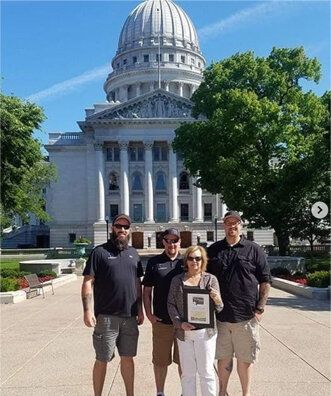 CONNECT WITH WISCONSIN'S TOP RATED LOCAL® MOVING COMPANY
Finding the best moving company is always good, but finding the best moving company for you is even better. If you have any questions about our moving services or would like to request a free, no-obligation estimate for your next residential or commercial move, please reach out to our friendly customer care team. We're here to assist you however we can so that you can enjoy a simple, streamlined, stress-free move. Contact Gorilla Movers of Wisconsin today!
Want to see some of the moving jobs we've successfully completed? Check out our Gallery to see our dedicated local movers in action! If you see a Gorilla Movers truck in your neighborhood, be sure to give us a wave!