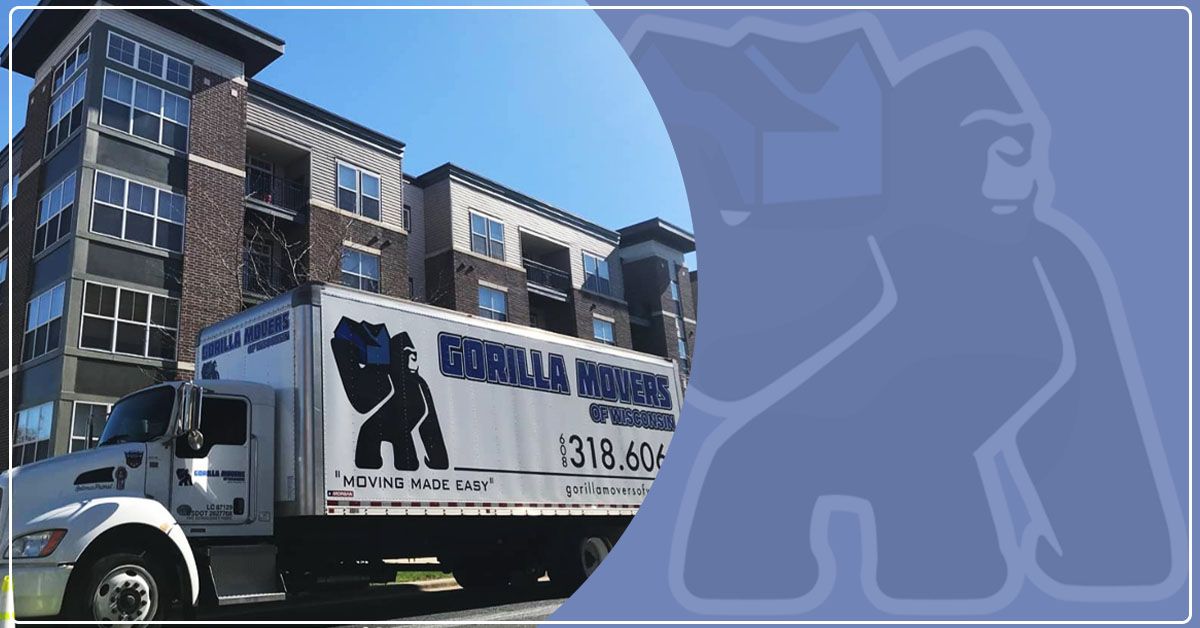 HOT TUB MOVERS IN WISCONSIN
Let's face it, if you own a hot tub, as enjoyable as it is, it can be a real pain in the neck (literally) when you have to move this heavy object to a new location. Aside from moving the hot tub, you must also uninstall and then reinstall it, which can be a tricky and time-consuming DIY task. That's why, as a full-service moving company in Wisconsin, Gorilla Movers of Wisconsin offers hot tub moving services to make relocating your hot tub easier.
OUR HOT TUB MOVING SERVICES
Our experienced movers have relocated thousands of hot tubs in the 20+ years we've been serving our communities throughout Wisconsin. We utilize the best loading and unloading equipment and employ the safest methods when handling your hot tub. Additionally, we can relocate your hot tub anywhere! Check out our hot tub moving services:
In-House or In-Building Relocation

Overnight and Warehouse Storage

Uninstall/Reinstall

Why Choose Our Wisconsin Moving Company?
When it comes down to it, you don't want to trust just any movers to handle and relocate your hot tub; you will want to partner with a local moving company that will protect your investment throughout the entire moving process. As Wisconsin's first choice for moving services, here's why you can trust Gorilla Movers to move your hot tub:
We're a local, family-owned-and-operated moving company.
We have more than 20 years of experience.
We're dedicated to 100% customer satisfaction.
Our movers are professional, courteous, and punctual.
We offer free quotes and competitive rates.
We're committed to the communities we serve.
We're a five-star, award-winning team with a 100% rating score.
We service the entire state of Wisconsin and the surrounding region.
We make moving simple — it's what we do.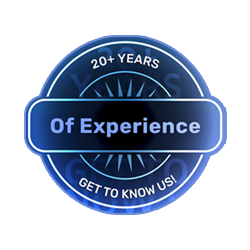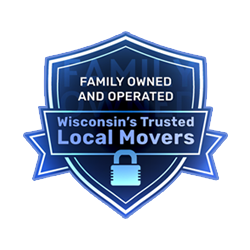 BENEFITS OF HIRING PROFESSIONAL HOT TUB MOVERS
There are many advantages of hiring professional movers to relocate your hot tub, including:
We're trained professionals.
We can handle the heavy lifting for you.
Reduces the risk of injury for you, your family, and your friends.
You don't have to rely on your friends to help you move your hot tub.
We can quickly and efficiently deinstall and reinstall your hot tub with ease.
We have the necessary equipment on-hand.
We use top-notch supplies to securely fasten your hot tub and protect it from damage.
We can load your hot tub as a single item on a trailer, or in a moving truck with the rest of your belongings.
We can store your hot tub overnight or longer in our secure storage facility.
We can move your hot tub anywhere you need it to go in Wisconsin and in the region.

Areas We Serve
We proudly serve all of Wisconsin, making it easy to move your hot tub down the street, across town, or even across the state. From Fitchburg to Sun Prairie to Middleton, Verona, Madison, and beyond, we are here to help you get your hot tub to where it needs to go.

Wisconsin's Favorite Hot Tub Movers Are Here for You
If you have a hot tub that needs to be relocated, don't attempt to move it yourself — let us shoulder the weight for you! Our hot tub movers have years of experience and the best methods for safely moving your hot tub with ease and precision. Give us a call, or reach out to us online to get a free quote, and discover for yourself why we're Wisconsin's favorite local moving company.