Professional Packing Services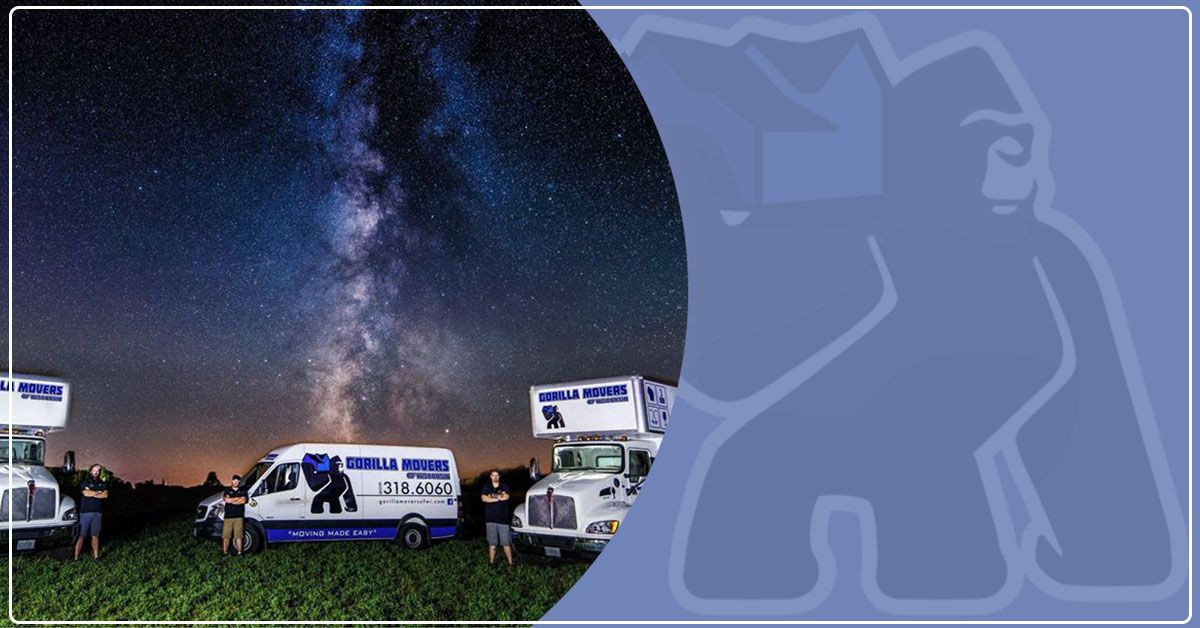 When it comes to moving, whether that's between homes or between offices, there's a lot to keep in mind. When you're juggling things like closing contracts, moving dates, and real estate agents, you might run out of time to take care of one of the most important parts of your move: packing!
That's where a professional packing service like those available from Gorilla Movers of Wisconsin comes into play!
WHY SHOULD YOU USE A LOCAL PACKING SERVICE?
A move of any size is always going to be a logistical challenge. Do you have enough boxes to store everything? Are you organizing what goes into which box and why? Do you know where those boxes will end up in your new home? These questions are enough to make anyone's head spin. That's why it's advantageous to use a professional packing service. Whether you need just one room packed or the entire house, we're here to help!
We use a specialized moving software that ensures that everything is carefully organized and tracked. This is great if you're moving across the state, or even if you're storing your things with us for a while.
Finally, we make packing look easy, and that's because it is! We've moved a lot of stuff in our time, which means we've developed a gentle touch. We treat your items with the same respect and care that we treat our own. We'll carefully package everything up, and we even offer all of the packing materials needed to do it!
Packing With Care
Packing is a necessary part of the moving process and can be a complicated one if you don't have the help you need. More than just boxing up little odds and ends, packing also means finding a spot for your larger items, like tables, chairs, desks, and end tables. We can quickly disassemble, pack, move, and then reassemble your furniture and large items so you don't have to.
Why We're the Best of Madison
In the great state of Wisconsin, we're well regarded as one of the best residential and commercial moving services around. But how did we earn such a stellar reputation?
We've been helping people move for a little while, 20 years in fact. In that time, we've developed systems and techniques to make packing for a move go quickly and smoothly. With more than 10,000 successful moves all over Wisconsin. Our packing services are detailed, cautious, and affordable. Don't let the stress of packing for your next move get to you, let our professionals take care of it instead!

WHY WE'RE THE BEST OF MADISON
We've worked hard to develop our reputation as one of the best commercial moving services in Wisconsin. Curious as to why we're the right choice for your next move?
With more than 20 years of moving experience, we know what it takes to make a commercial move go as smoothly as possible. We've helped complete more than 10,000 successful moves of all sizes and all over Wisconsin. We offer some of the best moving services at competitive prices. When it comes to moving your business, we want you to concentrate on how to move it forward, let us figure out how to move you into your new building.

Wisconsin's First Choice for Professional Packing Services
Our packing services make your next move your fastest move yet. In addition to packing and moving services, we also offer storage options so you can keep your things with us for a while.
Ready to find out more about our professional packing services? Give us a call today and enjoy a free, no-obligation quote.